FFP2/KN95 FACE MASKS
CERTIFICATED FACE MASKS FOR
EVERYONE IN GREAT PRICE!

FOR MORE INFO CLICK ON THE PHOTO.

-20% FOR ALL ITEMS
FROM OUR NEW CATALOG OF
ADVERTISING ITEMS 2021.
DISCOUNT LASTS 12.2. - 31.3.2021

ONLINE CATALOG IN CATALOGS,
ALSO WE SEND IT RIGHT TO YOU.
NEW CATALOGS FOR THIS YEAR
FOR NOW CHECK ONLINE BY CLICK
ON THE PICTURE OR IN CATALOGS.
FANCY SOCKS IN OWN DESIGN
WE CAN PRODUCE NICE SOCKS IN YOUR DESIGN IN EVERY SIZE. FOR MORE INFO
CLICK TO THE PICTURE.
NAŠE EKO PRODUKTY NÁJDETE
NAŠE EKO PRODUKTY NÁJDETE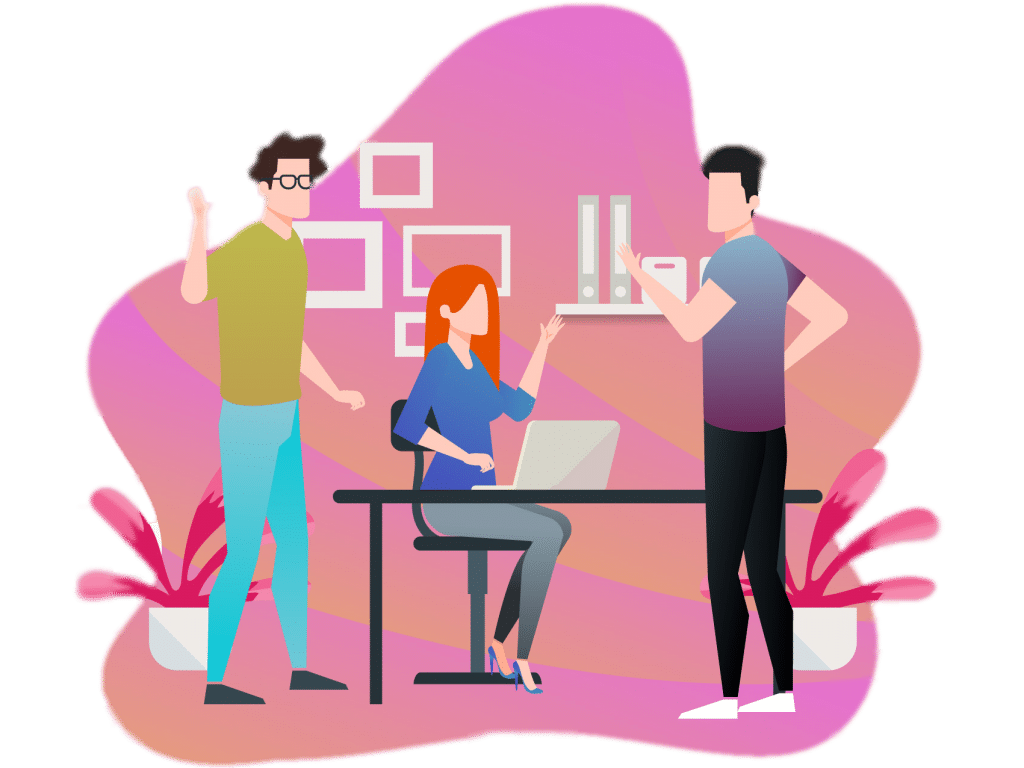 The advertising agency Presentas, s.r.o. in Trnava, Slovakia offers its clients a comprehensive service in advertising field, from consultancy in choosing the best form of presentation, communication, promotional materials and items, through graphic design, to successful realization of an order and delivery of goods directly to you.
More information…
Monday 08:00 – 16:00
Tuesday: 08:00 – 16:00
Wednesday: 08:00 – 16:00
Thursday: 08:00 – 16:00
Friday: 08:00 – 16:00
Saturday : Closed
Sunday : Closed